Ian Osman and IOS4U is a Telephone and Internet Engineer in Wimborne, Dorset.
If you are looking for a Telephone Engineer, Internet Engineer or help with your WiFi problems in Wimborne, Dorset, IOS4U can help including; Master telephone sockets moved, Phone wiring faults repaired, Telephone wires renewed, Broadband diagnostics – Problems resolved, Telephone extensions installed & repaired, WiFi access points, Wireless survey, Noisy, crackly line – Faults Repaired, Telephone not working, Broadband problems, Builder cut your line, Poor WiFi signals, Carpet fitter cut cables and Unsightly cables removed.
To find out more and book an appointment, visit our contact page or see our home page for more information.
We look forward to hearing from you.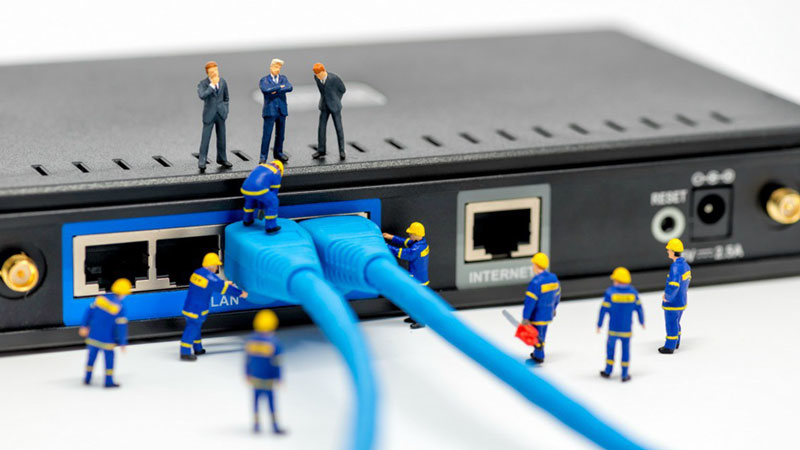 ​