I offer the following Telephone Engineer services throughout Bournemouth, Poole, Dorset and the South including Southampton, Weymouth, Yeovil, Salisbury and surrounding areas.
Phone points for delivery of both Telephone and Broadband services
Fault finding, repairs, rewires and upgrades
Master and slave Telephone Extensions and socket replacement
Internal and external telephone wiring and telephone extensions
Your service provider, whoever it may be, will only maintain the line and repair it for free as long as the fault is outside or on any wiring before the master socket (so long as it hasn't been damaged by the customer or anyone working on the customers behalf). Telephone extension wiring and equipment beyond the master socket is the responsibility of the customer. Therefore any repairs on this wiring will be chargeable by your service provider.
The service provider, whether it be BT, Talk Talk or Virgin Media will charge call out fees (sometimes well in excess of £140) if their engineers prove the fault to be on a customers own equipment or wiring. For a small fee iOS can determine whether or not the fault is your responsibility or the responsibility of your service provider if you are uncertain.
If the fault is the responsibility of your service provider they should repair it free of charge. However, if the fault is internal, iOS will repair or isolate the fault at a very competitive price.
Please get in touch to find out more about my Telephone Engineer services and to book an appointment.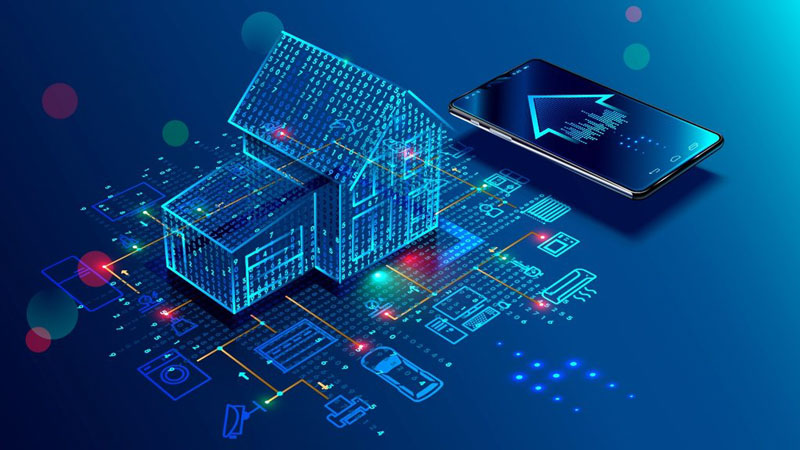 Why book me to solve your telephone and WiFi problems?
24 hour call-out, No call-out fee, Same day service in most cases, Free advice, Free quotations, Commercial and domestic, All work guaranteed and I offer my services at affordable prices.